Which Tyres Will Best Suit My Budget?
Everyone desires an excellent set of tyres for their vehicle to achieve enhanced performances and optimum safety for them and their passengers. In case, you are also one of these people, feel free to read this blog as we explain the concept of premium, mid-range, and budget tyres to you. All of these categories lie in the price segment of tyres and is designed to meet our precise requirement.
So, grab your cup of coffee, and be ready to learn the basics of price ranged tyres in the automotive industry.
Premium Tyres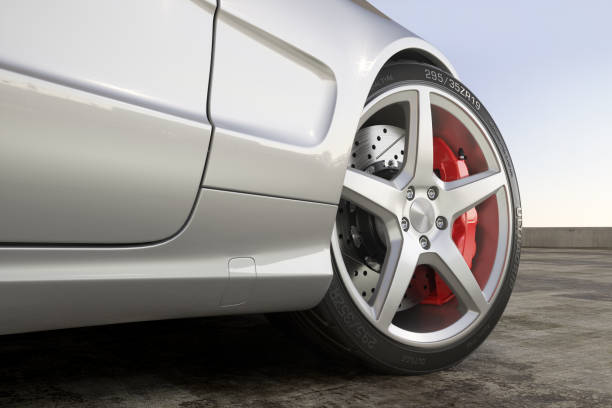 As the name suggests, these tyres Leeds are the most expensive set of tyres that you will find in the market. However, their benefits and perks define their high prices. Generally, premium tyres are manufactured by leading tyre companies like Bridgestone, Pirelli, Continental, Dunlop, etc. When it comes to features, a majority of premium tyres can provide you with superior traction, excellent stability and navigation, and even fuel-saving properties.
You can expect a decent set of premium tyres to cost you anywhere between, 80 pounds to 350 pounds (based on your car's make and model). Moreover, if you own a sports car, premium tyres are guaranteed to further elevate your standards.
Mid-Range Tyres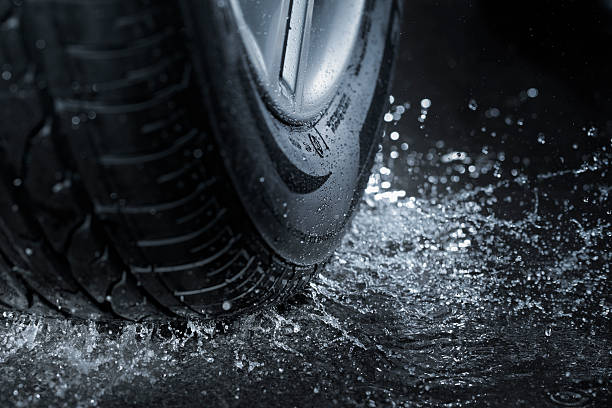 These tyres are perfect to be fitted to your hatchbacks, sedans, and other vehicles. Moreover, these tyres perform better than budget tyres and show excellent fuel-saving properties. Also, as far as the safety is concerned, mid-range tyres have a specialised tread pattern to grip efficiently on wet road surfaces, so your safety is never compromised.
In case you need to buy the best mid-range tyres, you can always trust Tyre Savings to be at your side. We host tested and certified mid-range tyres, so you can drive comfortably even on rough terrains.
Budget Tyres
Finally, it's time to discuss something about an affordable yet superb option- Budget tyres. This category of tyres is mostly preferred by people with more than one vehicle. Although budget tyres do not feature a high-quality tread, they can help to enhance the overall mileage of your car. Moreover, they help you to drive smoothly on motorways and even road surfaces.
Budget Tyres can be expected to cost anywhere, between 30-60 pounds.
Which Segment of Tyres Should I buy for my car?
Although it's your discretion to buy car tyres according to your needs and budget, we have a checklist to help you determine the best tyres for your vehicle.
When to buy premium tyres?
Desire excellent performances
Off-road enthusiasts
High budgets to spend on tyres
Looking to ensure optimum safety
Desire treadwear warranty
When to buy mid-range tyres?
Desire moderate performance from hatchbacks and low-end cars
Need fuel-saving properties
Enhanced comfort even at high speeds
Low to moderate budget for tyres
Optimum gripping for dry roads
When to buy budget tyres?
Low budget to spend on tyres
Less day-to-day driving
Need to drive mostly on motorways and even roads
Normal weather conditions in the region